As you may have noticed, we've updated the website design for PAGunRights.com. If you have any concerns about the new site, find errors, or have suggestions for content, please let us know with a note for the administrator.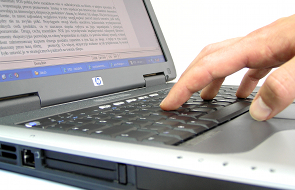 We'd also like to let you know that the full candidate page will be updated in coming weeks. While we have already examined most of the races in our districts, there are still a few outstanding candidate petition challenges waiting to be heard by the courts. These cases should be wrapped up by next Friday. When decisions have been issued for all of the candidates on the May ballot, we will post the final list on the page at that time. The list will also be updated after winners of the May primary are announced.
Please understand that NRA does not typically get involved in primary races, and usually the candidate grades are not issued until later in the year. However, we will try to make note when candidates have previously held the NRA endorsement and any notes about known actions since the last endorsement that may or may not influence future grades and decisions.
Since this website is maintained by only 3 of Pennsylvania's 14 EVCs, we will not have a full list of statewide candidates. However, we will have all candidates from our regions, along with key races in the rest of state.