Meet your NRA EVC at Area Gun Shows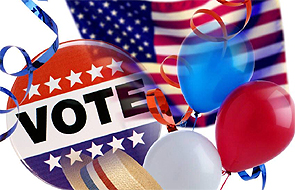 Get the latest information and materials to take back to your fellow shooters at gun shows in the area between now and election day.
If you're a gun owner in SE Pennsylvania, stop by the NRA Election Volunteer Coordinator booths at the Valley Forge Gun Show and Keystone Eastern Gun Show. Get voter registration materials before it's too late, and pick up information about the endorsed candidates from NRA.