Sportsmen Turn Out for McCain-Palin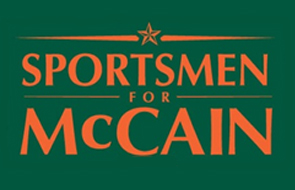 The recent Sportsmen for McCain rally was a success. It was attended by a few hundred people, which I think was pretty good for an event in a remote part of Berks County and which didn't feature either of the candidates.
The following video is of Aaron Hobbs, the National Director of Sportsmen for McCain, speaking to a crowd that was certainly orders of magnitude larger than AHSA, which is alluded to in his speech.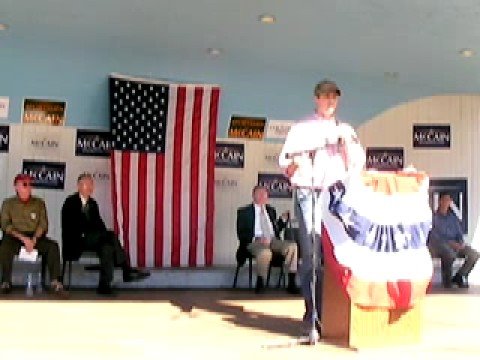 My basic message is: don't believe the media polls. Obama spent his weekend in Philadelphia while McCain was sending surrogates to the southeastern part of the state. That tells me that both McCain and Obama's internal polling is showing the race as a dead heat, and that Obama's polling is telling him his support in Philadelphia needs to be higher. Don't give up — this is still winnable. Pennsylvania will be a key state in this election.
This won't be our last event. We've got a table for yet another gun show up in Allentown. We really need to bolster NRA endorsed candidates, now including John McCain. There will be no break until Barack Obama is a distant memory.