Sportsmen for McCain Chooses Pennsylvania for Launch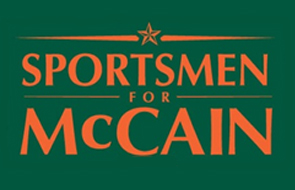 Late last month, Senator John McCain chose Eastern Pennsylvania for his national launch of Sportsmen for McCain. One of his national Co-Chairs of the coalition group, Minnesota Governor Tim Pawlenty, was flown in to greet shooters and hunters at the Factoryville Sportsmen's Club just outside of Scranton.
While he was there, the Gov. Pawlenty spoke with residents about the issues, watched junior shooters compete in a round of trap, and visited with them after they finished up.
Gov. Pawlenty used the presence of younger shooters to remind those in attendance that passing our sporting traditions to the next generation must be a priority. His experiences in Minnesota have given him a greater understanding of the importance of these traditions.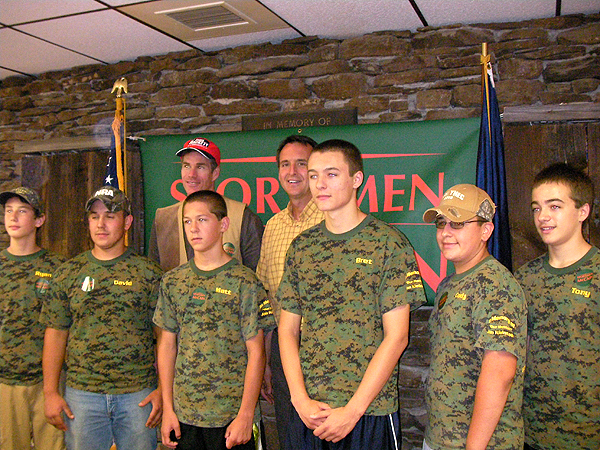 Here is a video of Gov. Pawlenty's remarks about why he believes gun owners and sportsmen must weigh their vote in the 2008 presidential election carefully.
[youtube]http://www.youtube.com/watch?v=8UQNeqyi47Y[/youtube]
A search of Senator Barack Obama's website indicates he has no sportsmen's coalition, or at least none that the campaign is willing to list with all of the other coalition groups on the front page.