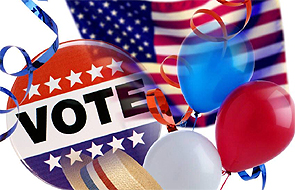 A recent survey showed that 76 percent of sportsmen who are considered likely voters prefer a candidate who is a hunter or angler. Sportsman also reported that McCain would be a better president on sportsmen's issues than Obama by a 2-to-1 margin.
The National Shooting Sports Foundation's Steve Sanetti said, "Politically engaged sportsmen see John McCain as a supporter of their concerns. To sportsmen, I would say, don't be fooled. Make it a point to know where the candidates you're considering for office truly stand on hunting and firearms issues."
Certainly, Senator McCain appears he would make a better partner out in the field, as proven with his interview with Outdoor Life.
With upwards of 80% of sportsmen considered likely voters in the fall, these issues can make a difference. NSSF estimates there are 40 million sportsmen of voting age in the country.