Polls Tighten, Volunteers Needed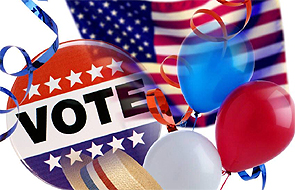 As the polls grow closer here in Pennsylvania and leaked memos show campaign internal polls within 2 points, pro-gun candidates at all levels need help here in Bucks County.
If you can give as little as 3 hours of your time between now and election day, we can make sure that NRA candidates are elected here.
Just fill out the volunteer form below and we'll get in touch with you about the opportunities in your area.