"Six-Percenters" Take Action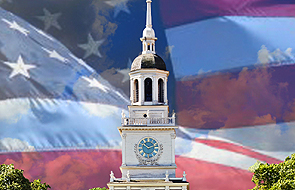 What's a "Six-Percenter"?
Eric Shelton of The Handgun Podcast advocated a position that if just 6% of us in the gun community were to regularly contact our legislators and government officials, we could make great strides in the protection of our rights.
He asked his listeners to write, call and email their elected officials. And then to forward the response to him at grrnsixpercentlist@gmail.com
This call really jibed with me, might be in part because I had used the term six-percenter – regardless, I consider myself to be a six-percenter.  One who is trying to use every political option, tool and resource to ensure our rights.
I agree with Eric, 6% is a rather pitiful percentage to have active, it should be 100%.  But if just 6% took the time to contact their legislators, what a difference it'd make.  I'd like to see that difference happen.
Today, I launched the totally UNOFFICIAL "Six Percenter" site…